Jeffrey Walker on Ali's Wedding

4 August 2017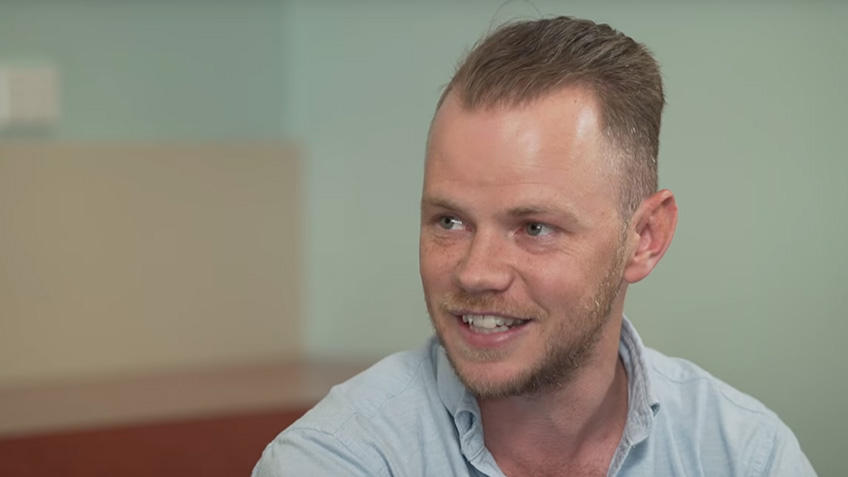 Hear Australian director Jeffrey Walker discuss his latest feature film, Ali's Wedding, in our recent Q&A webinar for students.
Hosted by the Queensland Department of Education, this webinar gave students the opportunity to ask Jeffrey Walker about his inspirational acting and directing career.
Jeffrey also told us about his most recent feature film, Ali's Wedding. Opening for general release this month, the romantic comedy is based on the real life experience of lead actor Osamah Sami's ill-fated marriage.
To hear Jeffrey speak about Ali's Wedding in person, head along to screenings at the Melbourne International Film Festival this month; he and screenwriter / lead actor Osamah Sami will introduce the film and participate in post-screening Q&A sessions.