Little Lunch is Best of the Festival!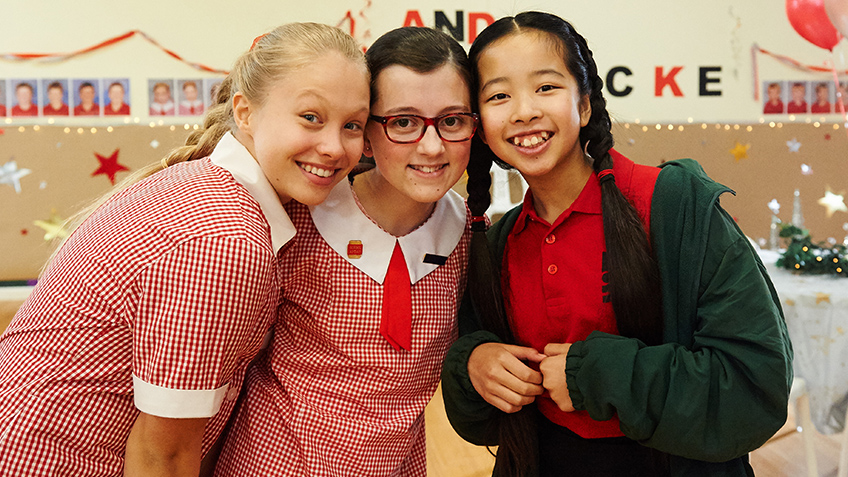 Little Lunch: The Nightmare Before Graduation has won the 'Best of the Festival' in Entertainment at the 50th US International Film & Video Festival.
This award is of particular significance as it transcends the children's category and saw Little Lunch: The Nightmare Before Graduation competing against entertainment shows of all genes and for all ages!
Earlier in the week, the episode had won the Gold Camera Award at the festival, which is the top honour presented in the Children's Entertainment category.
The Little Lunch 'Graduation' special has accumulated an enviable awards tally since its launch last October, including: a Gold Remi at the 2017 Worldfest Houston Remi Awards, a Silver Plaque at the 2017 Chicago International Film Festival: The Hugo Television Awards, and a Logie for Best Children's Program at the 2017 TV Week Logie Awards. Little Lunch creator Robyn Butler also won Best Direction in a Children's Television Program at the 2017 Australian Directors Guild Awards for the 'Graduation' special.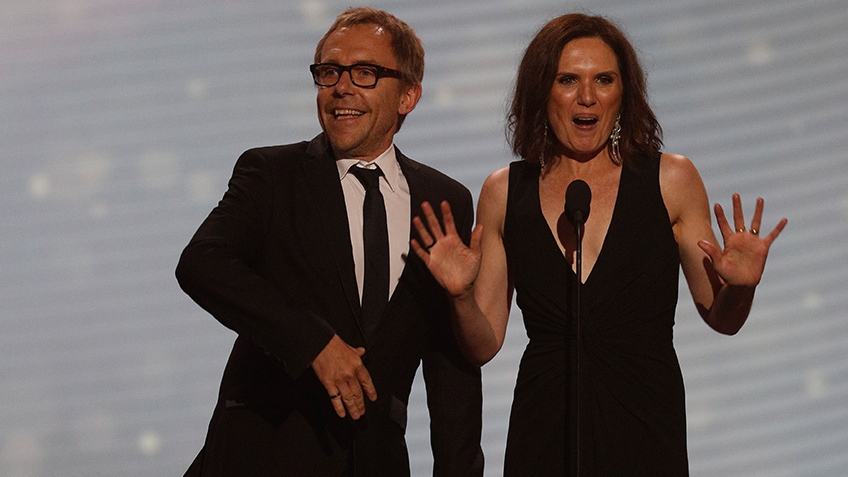 Image: TV Week / bauersyndication.com.au
And the awards success doesn't stop there, with the other special: Little Lunch: The Halloween Horror Story, picking up a Bronze Remi at the Worldfest Houston Remi Awards this year.
Produced by Gristmill and created by Robyn Butler and Wayne Hope, Little Lunch is a live-action comedy series where every episode takes place during that highly anticipated school day break – morning snack time!

In The Nightmare Before Graduation, Mrs Gonsha's class is graduating from Grade 6 and everyone is excited about going to High School, but when they uncover the explosive news that Rory is unable to graduate with them, no one is eager to leave school any more.

In The Halloween Horror Story, when Atticus' mother gets a job overseas, he discovers that the day of the Halloween school play will be his last day of school. Suddenly Halloween doesn't seem scary, but leaving his friends, especially Rory, is terrifying!
Little Lunch is distributed worldwide by the Australian Children's Television Foundation (ACTF).