Stories To Tell: Protecting Australian Children's Screen Content

5 June 2017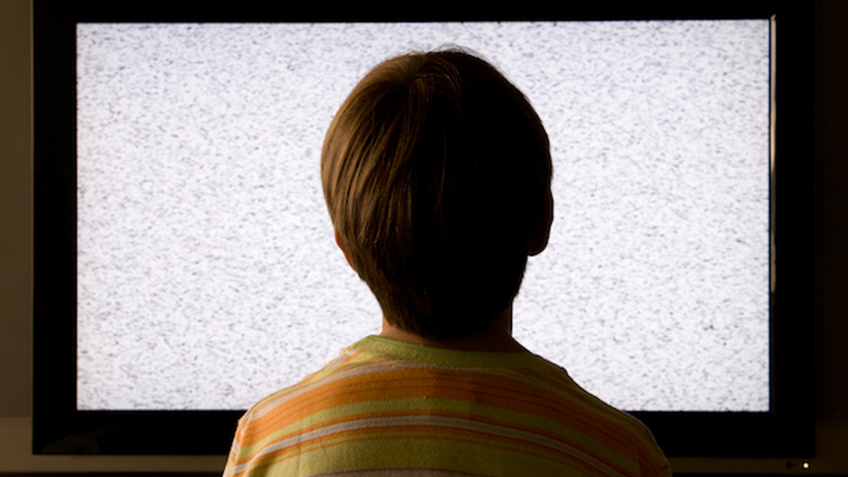 A discussion paper, exploring the protection of Australian children's screen content in the digital, multi-platform age has been released this week.
The paper, written by Emma Dawson, Executive Director of Per Capita, outlines the challenges and threats facing Australian children's television and proposes a way forward.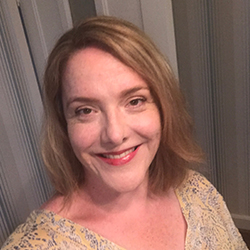 Emma Dawson, a former senior adviser to Communications Minister Stephen Conroy, welcomes the Government's recent announcement of the inquiry Securing the Future of Australian and Children's Screen Content, saying:
This review must proceed on the basis that the protection of Australian children's screen content can only be achieved through ongoing government regulation, but such regulation must be fit for changing content consumption habits and able to evolve with technological and market development.
The paper argues that the combination of factors posing a threat to local children's content include:
• an outdated regulatory framework and a related significant reduction in investment by commercial broadcasters;
• the ABC's inconsistent and discretionary commitment to children's television; and
• changing viewing habits among Australian children.
The paper was sponsored by the Australian Children's Television Foundation. CEO Jenny Buckland said:
Australia's world class children's television has only been made possible by a mix of Government support, including regulations and funding, that have survived for more than 30 years. Those support mechanisms are looking increasingly shaky, though, and that's why we support a review of Australian and Children's Content and the Minister's call for positive policy proposals that are designed to meet the needs of audiences in future.
We hope the ideas and recommendations canvassed in this paper will act as a springboard to generate further discussion about the way forward, within the industry and community, and will assist the team conducting the Review to develop a policy framework that will secure Australian children's content for the future.
Stories To Tell: Protecting Australian Children's Screen Content can be downloaded here.