Free article access: "Children's Television in Transition"

2 June 2017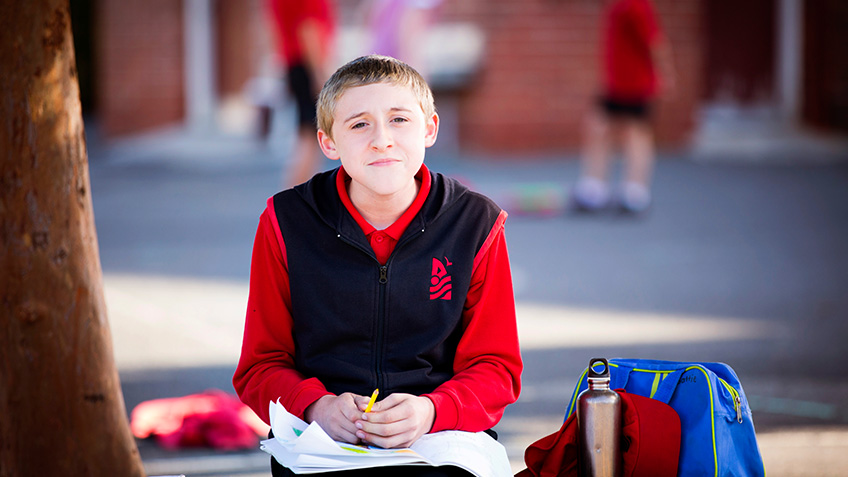 Ever wanted to know the strategies of Sesame Street, or the science behind the satisfying nature of toy unboxing videos on YouTube?
In a series of recently released journal articles, you can find the answers you've always been burning to know about children and the media.
The journal "Media International Australia" (Sage Publishing) is giving free access to read and download a range of articles from its special issue on "Children's Television in Transition". Open access to the site is available until June 10.
Articles particularly pertinent to children's television include:
For more general reading about the media industry, the complete collection of freely available articles can be found here.