ACTF Welcomes Government Review

9 May 2017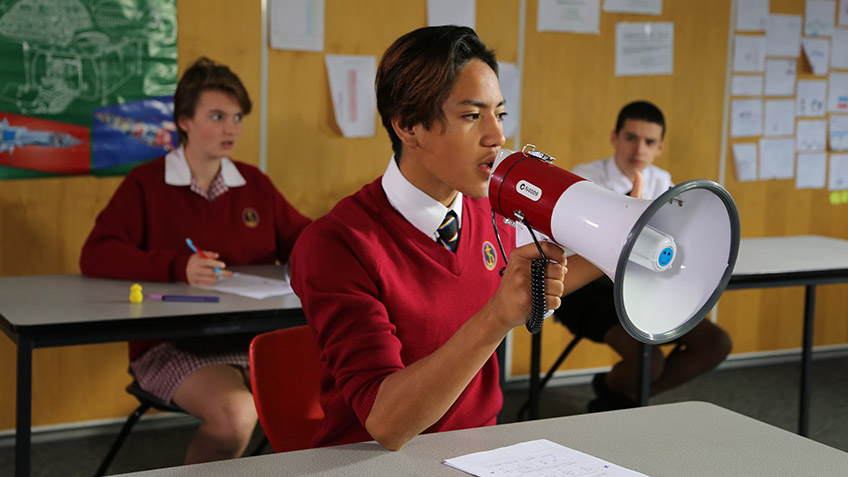 Australian children's television has an amazing story to tell and a community which genuinely loves and supports it. But the children's television sector is facing huge challenges.
Commercial broadcasters, who have never been happy with regulations that require them to transmit children's programs, are calling for these regulations to be scrapped. Leading up to that call, they've spent the last decade reducing the licence fees they pay for this content to such an extent that it is now almost impossible to finance a live action children's drama through a commercial broadcaster, and very difficult to finance anything at all.
At the same time, the public broadcaster, ABC, which back in 2009 had a big injection of extra funds to establish ABC3 (now ABC ME), has reduced the amount of funding it allocates to children's programming, and appears to be spending a lot less on commissioning local content than it was 5 or 6 years ago.
Meanwhile, Screen Australia, which is a major government funded investor in children's programs, is asking whether or not the audiences for kids' television are big enough to justify their investments.
The wheels are looking very shaky and in danger of falling off one by one, so the Commonwealth intervention is timely.
The ACTF looks forward to contributing to the Review.
We believe that we need a new policy framework which includes:
- Adequate funding and specific requirements to ensure that the public broadcasters provide appropriate levels of Australian children's content;
- A new regulatory framework to be applied to all the major content service providers in Australia which ensures that they either commission and screen appropriate levels of Australian children's content OR contribute to a contestable content fund; and
- The creation of a contestable content fund to support distinctively Australian children's content.

The following guest blogs by Michael Carrington and Kim Dalton consider why the role of the ABC is central to any review:

Kim Dalton: The ABC of Trust
Michael Carrington: The Future of Australian Children's Media