Search ACTF Teacher Resources
Kangaroo Beach Series 2 Learning Resource Teaching Resource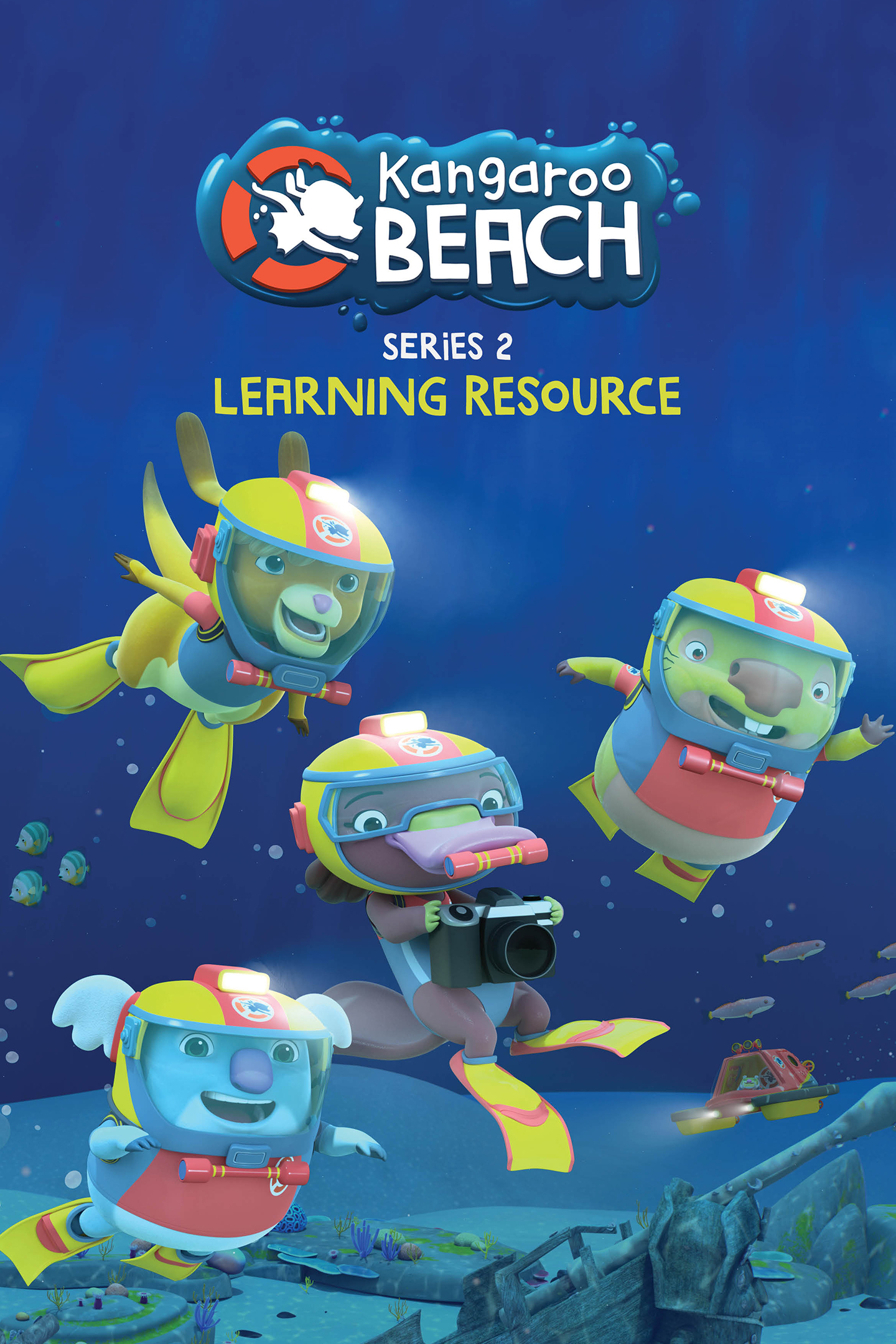 About this Teaching Resource
The Kangaroo Beach Series 2 learning resource is a classroom-based water safety education tool for Foundation – Year 2 students and teachers. The resource contains eight lesson plans to use alongside school swimming lessons, as part of class inquiries into health and safety, or to address Health and Physical Education curriculum content in an engaging way. Lesson plans correspond to key learning areas in the National Swimming and Water Safety Framework, and each lesson:
Identifies a relevant Kangaroo Beach episode and water safety message.
Links to the relevant Framework skills.
Lists conceptual vocabulary for teachers to clarify with children as needed, depending on the English language skills of their student cohort.
Provides comprehension questions with corresponding time stamps.
Includes a choice of three different follow-up activities, related to the themes and target skills.
Curriculum Study Areas
Themes
Download
---