Light and Colour: The power to create and influence mood Study Guide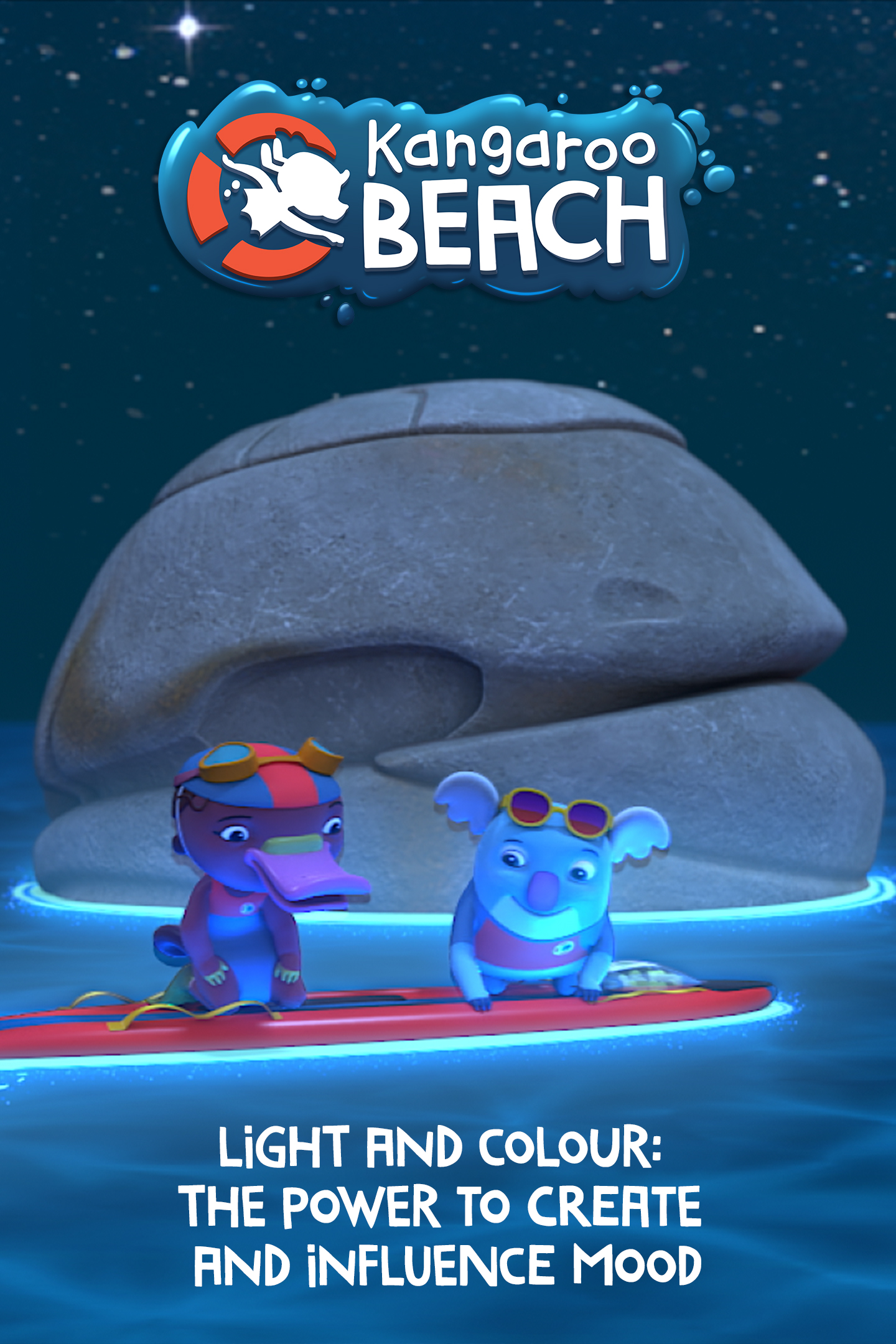 About this resource
How is colour used to build the story? How does light create mood? How do animators use colour and light together to create rich screen content we want to watch?
The use of lighting and colour in television has the power to influence the audience's mood. In this virtual workshop, early years students are introduced to the use of light and colour in Australian Children's Television Foundation content to learn about how these elements impact the mood of the story.
In our free virtual workshop, students discover the importance of light and colour from animated episodes that brighten our world! Thinking of these two elements as tools students in Foundation – Year 2 consider the decisions that were made to create stories that build happy, scary, funny, or sad moments.
---
Related Content
---