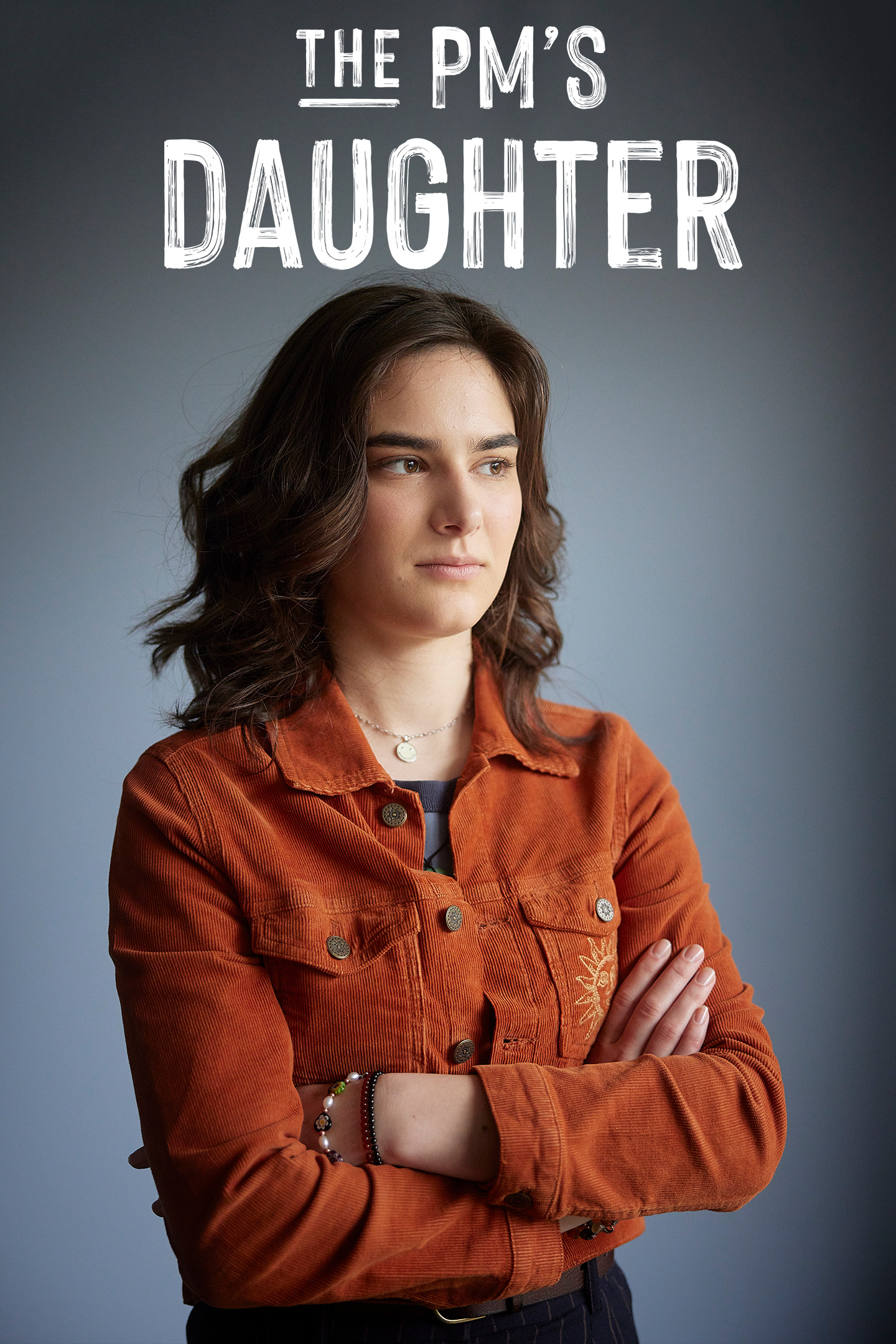 The PM's Daughter - Series 2
Just when Cat Parkes Pérez has finally settled into life in The Lodge, a new conspiracy sends her on a desperate search for the truth. Between a federal election campaign and a highly competitive tech internship, there's no shortage of distractions … and that's all before her mother's love life starts making headlines. Cat's journalism aspirations are about to be put to the test as she digs to uncover her very first story, all while balancing the unpredictable complications that come with being the PM's daughter.

With best friends Sadie Bonner and Ollie Yeung by her side, Cat's about to discover that the truth can be far more complicated than she ever imagined.
Running time: 10 x 24 Minutes
Product Type:
ISBN: TPMDS2DD
Price: $20.00
---