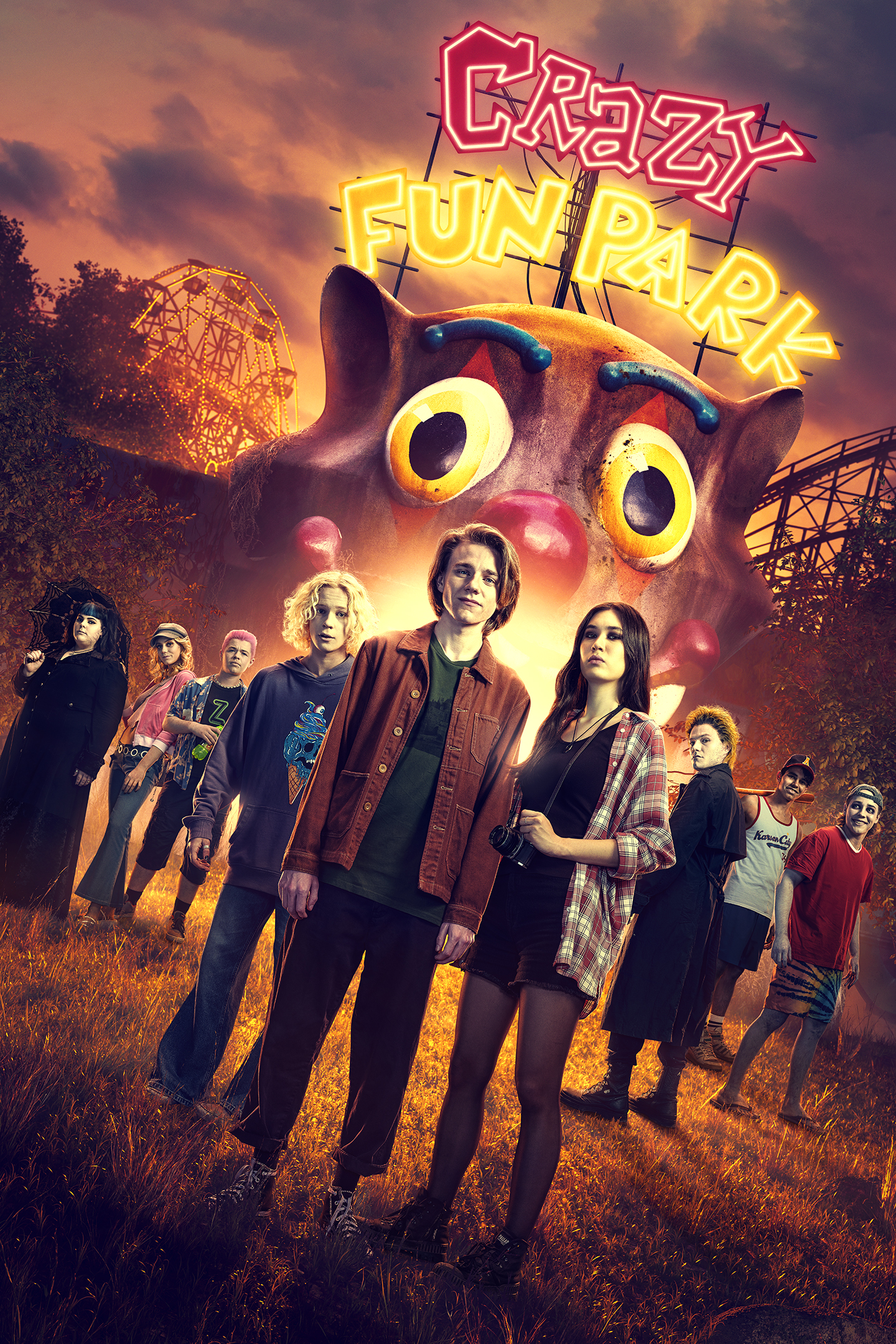 Crazy Fun Park - Digital Download
Chester dreams of being a world-famous graphic novelist, living the high life surrounded by the cool kids, far away from the boring limits of his small town, Asphodel Heights. But Chester is starting to believe his biggest obstacle to fitting in isn't his own shortcomings but his best (and only) friend – Mapplethorpe.
Once upon a time, the two boys were inseparable until Mapplethorpe stumbled into the abandoned theme park on the edge of town, Crazy Fun Park, and died in a tragic accident.
Chester is grief-stricken without his soulmate until he ventures to Crazy Fun Park one night and discovers the soul of his mate may not be alive but is still very much kicking. He's become part of the undead and now "lives" in Crazy Fun Park - a Netherworld with all the other undead Fun Kids who died in gruesome theme park fatalities when the park was operational. It's run by the moody alpha, Remus, and is a place where they never have to grow up.
So every night, Chester can visit Crazy Fun Park to hang with the dead kids in an all-night party land when the pain of living get too much.
But there is a delicate order between the worlds to be maintained and there are horrific and hilarious consequences when the balance is upturned.
Running time: 10 x 30 Mintues
Product Type:
ISBN: CFPDD
Price: $20.00