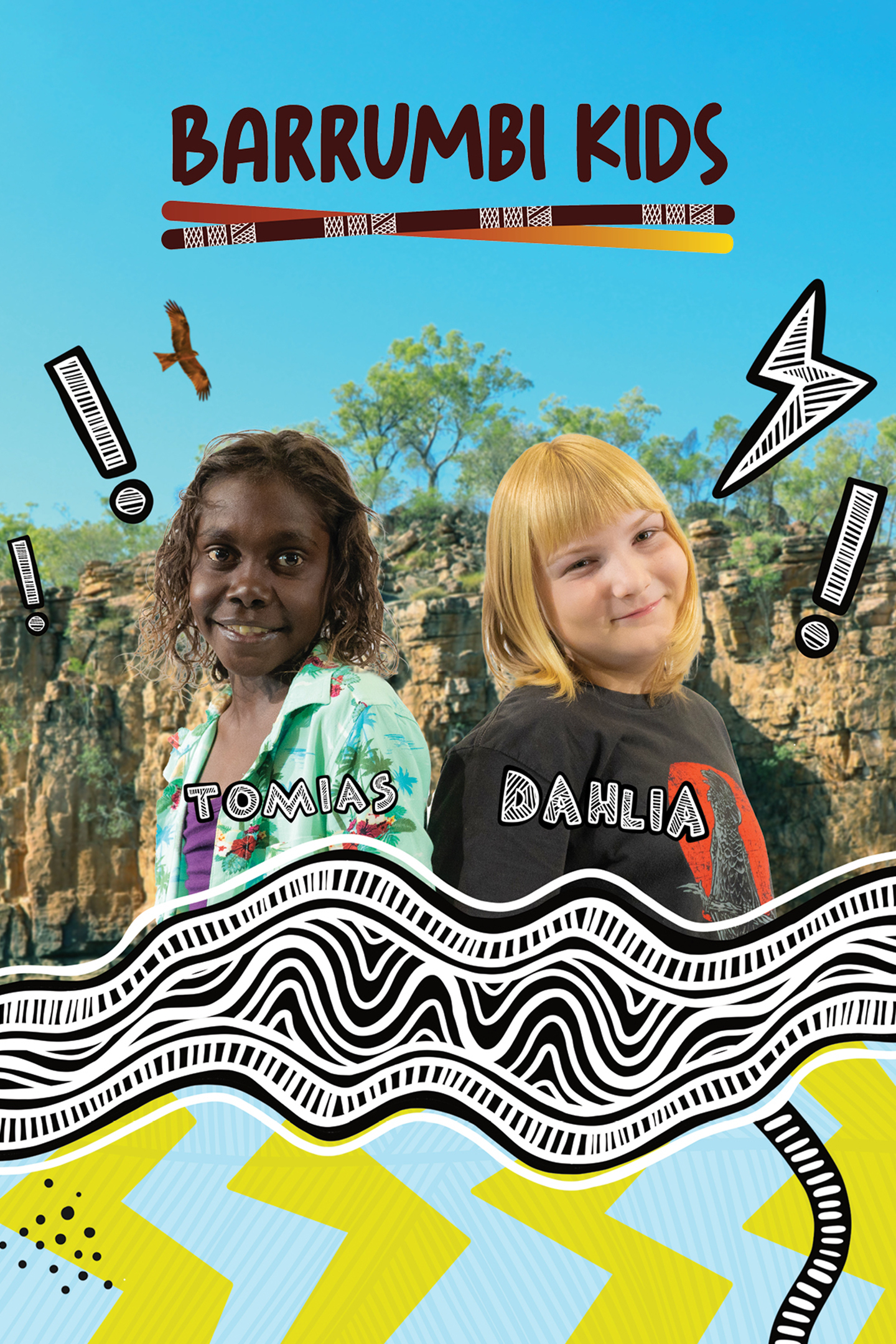 Barrumbi Kids - Digital Download
Tomias and Dahlia, Fire Hawk and Crow, have been best friends since forever, growing up together in Mandjarkkorl - FireTree town - a remote Top End community on the edge of Arnhem Land.
Life in Mandjakkorl is never dull for these kids: with crazy cracker nights, lost treasure, huge grass fires, initiation ceremonies, feral chooks, ancestral spirits, outsiders trying to change things and of course, big salty crocs! In short, a whole outback of adventure and sometimes trouble, not that they go looking for trouble…it sort of manages to find them!
Now in their final year of primary school, Tomias and Dahlia know that change is coming and whether they like it or not, they'll both find themselves torn between loyalty to each other and the growing demands of the outside world.
In this unique and vibrant Australian setting, Barrumbi Kids explores the universal themes of friendship and change, the weight of expectations, of home and culture, and the age-old problem of battling a giant salty that's moved into your favourite swimming hole.
Running time: 10 x 30 Minutes
Product Type:
ISBN: BRKDD
Price: $20.00