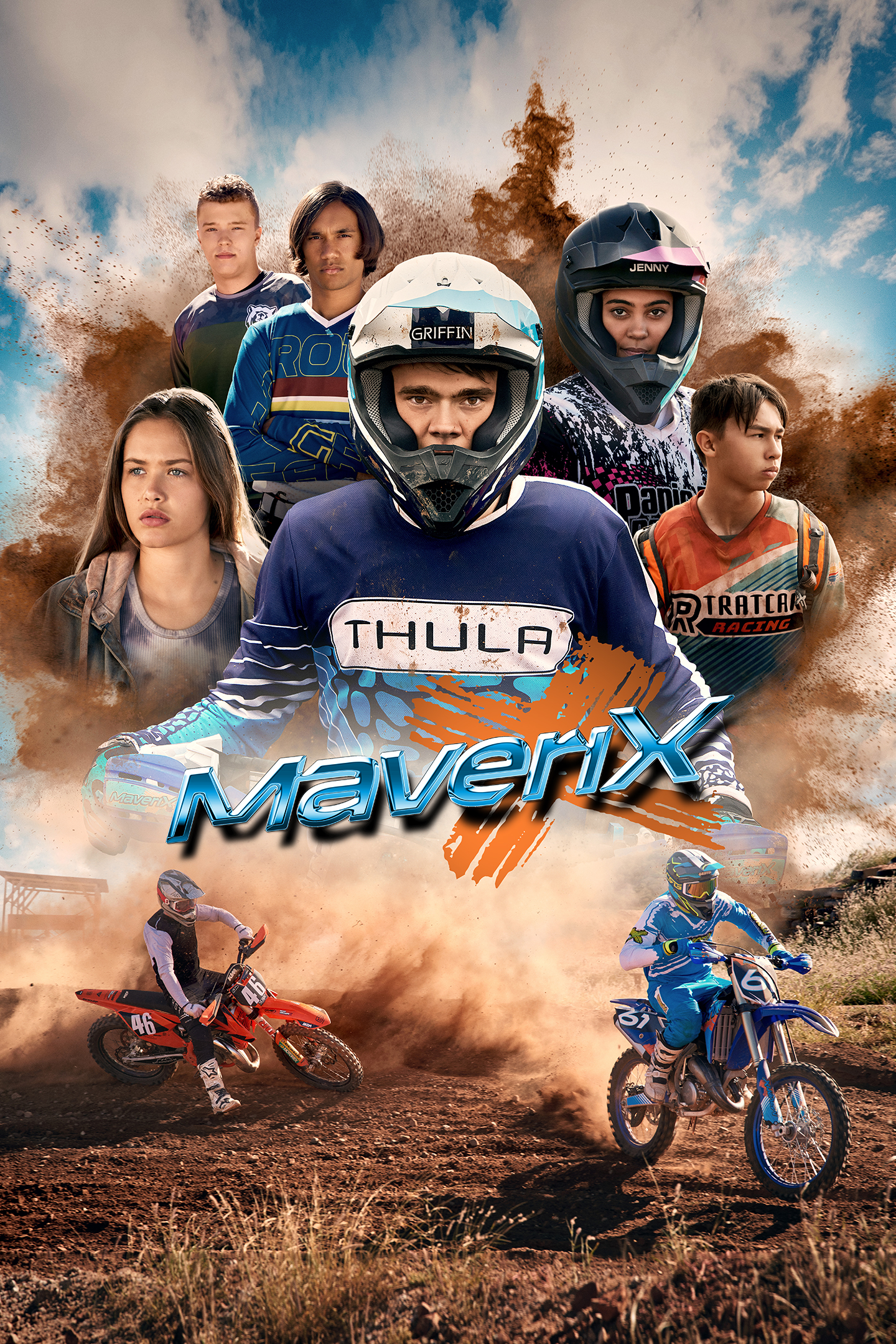 MaveriX - Digital Download
To be a motocross champion takes skill, courage, strategy, aggression, a will to win, and most of all - heart.
Scoff Griffin, 15, has heart – but does he have the heart to lead? Jenny Chivas, 14, has a will to win - but she needs a will to connect. Bear Wallis, 15, has mad skills you can't teach – and a wild streak hard to tame. Richie Peterson, 14, has the courage to go after what he wants – but not to take on his parents. Kaden Li, 14, has all the aggression in the world – and all the entitlement to go with it. Angelique Summers, 14, has strategised all her life – just to survive.
Say hello to the first intake for MaveriX. A next-level riding academy designed to supercharge their talents and set them on a course to the big time…
Running time: 10 x 26 Minutes
Product Type:
ISBN: MVXDD
Price: $20.00