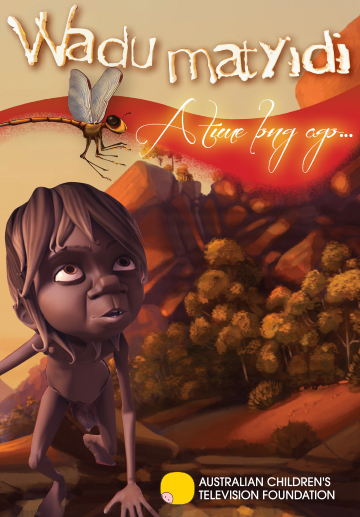 Language of Belonging - Website Access
The Language of Belonging website is an education resource based on the ground-breaking Indigenous animation Wadu Matyidi.
Designed specifically for Primary-aged students, this diverse learning program explores Adnyamathanha language, culture, stories and traditions, encouraging students to develop their own portfolio and cultural understanding.
It contains the original Wadu Matyidi animation and five behind the scenes mini documentaries, with five comprehensive units of work; My Mob, My Country, My Story, My Heritage and My Project; each aligned with the Australian Curriculum areas of English, The Arts and Languages, with a Cross-Curriculum Priority of Aboriginal and Torres Strait Islander histories and cultures.
It also includes access to the interactive language game, Speaking Deadly, in which students can explore and learn Adnyamathanha language and culture.
Product Type: Website Access
ISBN: LOBWEB
Price: $5.00