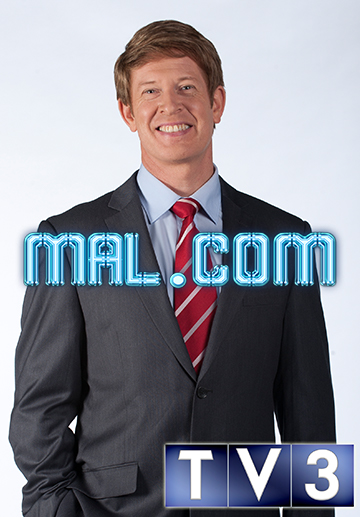 Mal.com - Digital Download
Living with a robot will blow your circuits!
Three teens stumble on a massive mechanical secret – Malcom Mann, everyone's favourite TV superstar, is actually a Male Artificial Lifeform.
In exchange for keeping quiet, Jake, Daisy and the Kid move in to Mal's glamorous celebrity home, and pretend to be his kids.
But they quickly realise that living with a robot isn't just about getting an artificial intelligence to do your homework. These kids have got a lot to teach Mal about being human and together, they've got a lot to learn about becoming a family.
Running time: 13 x 12 mins
Product Type: TV Series 720p Files
ISBN: MALHD
Price: $11.50