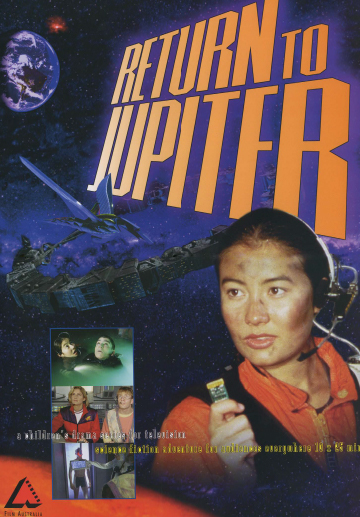 Return to Jupiter - Digital Download
Michael, Kumiko, Gerard and Anna, last seen in Escape From Jupiter, are reunited on the Icarus, a solar cruiser that will take them back to their parents on one of Jupiter's moons.
But the journey is far from a smooth one. Danger and excitement wait around every turn, as the children face a crash landing on Mars, hitch a ride on an asteroid, and race against two villains, whose evil plan jeopardises the Icarus and its crew. Return To Jupiter is more than a science fiction adventure – it combines excitement with humour, as the children learn to overcome adversity with courage and imagination.
Running time: 13 x 25 mins
Product Type: TV Series 720p (4:3) Files
ISBN: RTJHD
Price: $17.00