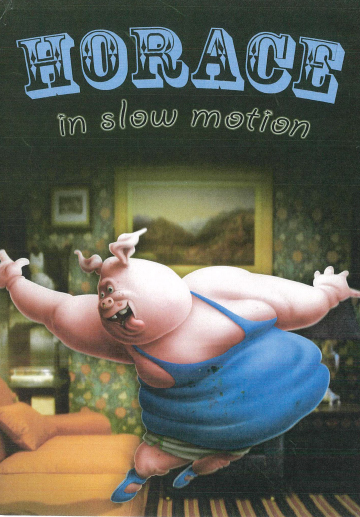 Horace in Slow Motion - Series 1 - Digital Download
Horace is a lovable, portly pig, who performs his greatest bodily acts in slow motion.
Gyrate with Horace, as he does the belly dance! Laugh out loud as he attempts to eat cake on a treadmill! Dry retch as he pops a zit! You name it, we'll watch it (all in slow motion, of course!).
Curriculum links include:
English (prediction, events, characterisation, personal response to texts)
Media Arts (animation)
Running time: 10 x 45 secs
Product Type: TV Series 720p Files
ISBN: HISM1HD
Price: $5.00
---