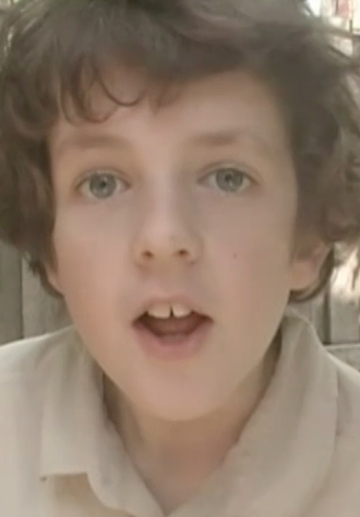 My Strange Pet - Digital Download
Nine-year-old Henry has three strange pets: a long-necked turtle, a scruffy haired dog and a giant Quonkka called Basil, who is more a woolly monster than domesticated pet.
Believing Basil to be a very rare Australian marsupial, Henry treats him like any of his other, regular pets.
However, Basil is anything but normal, with six legs and four ears. In this short 'mockumentary' series, the mayhem increases - as Henry learns that he has a very strange pet indeed.
Curriculum links include:
English (imaginative texts, creating texts, parody, innovating on texts)
Media Arts (respond to media artworks, visual effects, mockumentary)
Running time: 10 x 45 secs
Product Type: TV Series 720p Files
ISBN: MSPHD
Price: $5.00
---