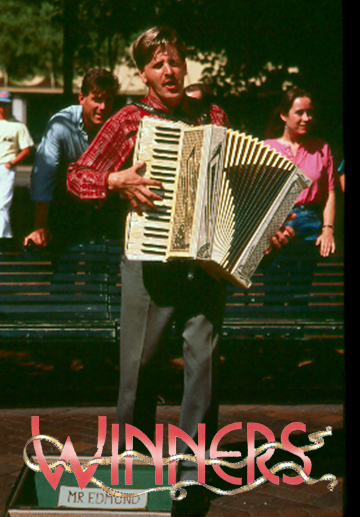 More Winners - Mr. Edmund - Digital Download
Mr. Edmund is the first episode in the More Winners series.
Cherry and her brother, Sam, live in a boarding house run by their mother. Mum is so busy that she forgets how to dream. But, things change when Mr Edmund comes to stay. He believes that dreams can come true and he's going to show them how to make sure they do.
Running time: 48 mins
Product Type: TV Episode 720p (4:3) File
ISBN: MWMESD
Price: $4.00
---