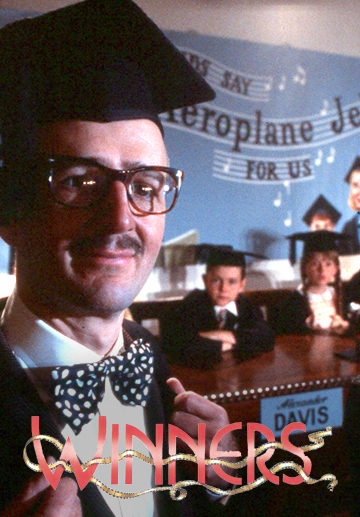 Winners - Top Kid - Digital Download
Top Kid is the sixth episode in the Winners series.
Things look up for Gary when he goes on a quiz show and fame and fortune are suddenly within his grasp. But then the sponsors start to rig the show and Gary has a very difficult decision to make.
Running time: 48 mins
Product Type: TV Episode 720p (4:3) File
ISBN: WTKSD
Price: $4.00
---