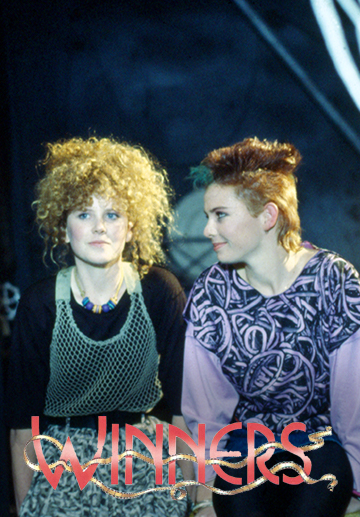 Winners - Room To Move - Digital Download
Room To Move is the first episode in the Winners series.
Carol is a top runner, coached by her father day and night. When she meets Angie, the punk new girl, she is inspired to plan a new life for herself. But the big race is coming up, and Carol has to give it all she's got. Starring Nicole Kidman.
Running time: 48 mins
Product Type: TV Episode 720p (4:3) File
ISBN: WRTMSD
Price: $4.00
---