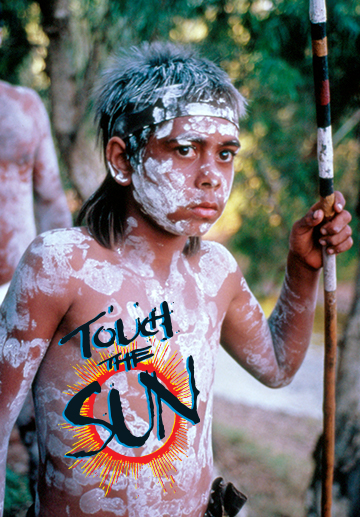 Touch The Sun - Top Enders - Digital Download
Top Enders is the sixth episode of the Touch The Sun series.
Alice and her mother have been managing quite well on their own, so Alice is not impressed when her father, Jack, decides to come back home. She runs away in disgust and meets Mick, an Aboriginal boy searching for the outstation where his family lives. When the children become lost in the desert, a search party is organised. It takes a car accident, which nearly costs Jack his life, for Alice to realise that her father really does love her.
Running time: 95 mins
Product Type: TV Episode 720p (4:3) File
ISBN: TTSTESD
Price: $10.00
---