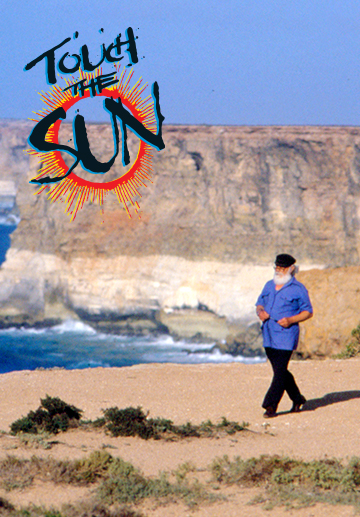 Touch The Sun - The Gift - Digital Download
The Gift is the fifth episode of the Touch The Sun series.
Sophia and Nikos are inner-city kids who win a plot of bushland as a prize in a television quiz show. The children journey with their grandfather to visit the property, 3,000 kilometres from home, and discover a mysterious, beautiful and magical place. But soon the children's lives are thrown into turmoil as their family and friends argue over what should be done with the land.
Running time: 95 mins
Product Type: TV Episode 720p (4:3) File
ISBN: TTSTGSD
Price: $10.00
---