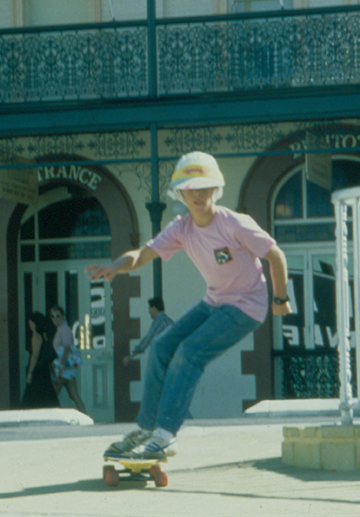 Kaboodle - Series 2 - Digital Download
Kaboodle is an innovative anthology series. Each episode comprises multiple self-contained segments, ranging from drama to comedy, adventure and fantasy.
Kaboodle - Series 2 includes animated stories, varying in length - from a few minutes, up to 24 minutes. Some stories are adaptations of popular children's books. Many of the stories are suitable for early childhood.
Running time: 6 x 24 mins
Product Type: TV Series 720p (4:3) Files
ISBN: K2SD
Price: $10.00
---