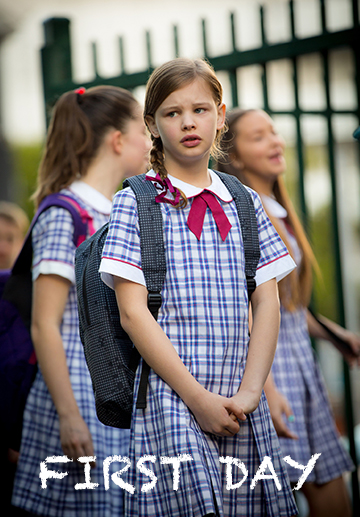 First Day (2017) - Digital Download
It's Hannah's first day of high school. It's also the first day she'll wear a girl's school uniform and go by her chosen name instead of the boy's name she was given at birth.
First Day (2017) is one of four films comprising the 'International Day of the Girl Collection' - a series of short films exploring pivotal and challenging moments in the lives of 12-year old girls.
Running time: 18 mins
Product Type: Film 1080p File
ISBN: FD17HD
Price: $11.50
---