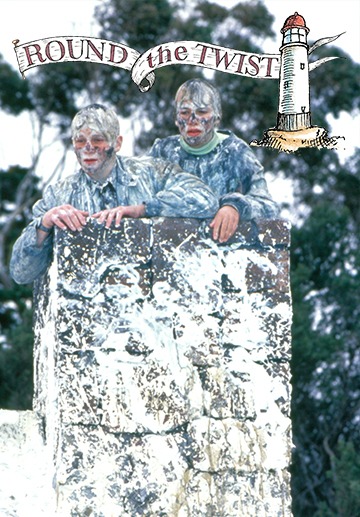 Round The Twist - Series 1 - Digital Download
Round The Twist is an international award winning comedy series based on the stories of celebrated children's author, Paul Jennings.
The series follows the adventures of the Twist kids – Pete, Linda, Bronson – who have moved to the coastal town of Port Niranda with their Dad. Living in a haunted lighthouse, they encounter bizarre magical devices, neurotic ghosts, rampaging entrepreneurs and sneering school bullies. Each story is self-contained with an unpredictable twist at the end.
Running time: 13 x 24 mins
Select Download Format
This Digital Download is available in the following formats:
Format: TV Series 720p (4:3) Files
ISBN: RTT1SD
Price: $15.00
Format: TV Series 720p (4:3) Files (French Version)
ISBN: RTT1SDFR
Price: $15.00
---