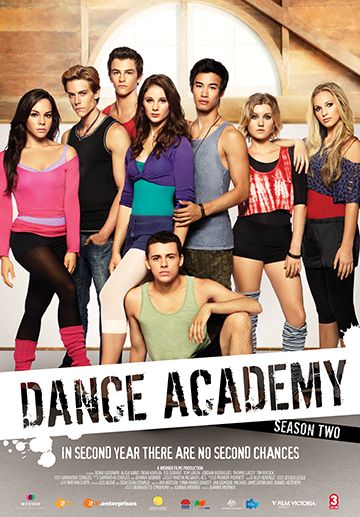 Dance Academy - Series 2 - Digital Download
It's Second Year at the Academy and the stakes are high in the lead up to the world's premiere ballet competition, the Prix de Fonteyn.
Tara returns to the National Academy of Dance with the goal of representing Australia in the world's most prestigious ballet competition. But perhaps she should be more focused on just surviving Second Year where having climbed to the top in her first year at the Academy – in dance, in life, in love - she now has a very long way to fall.
Running time: 26 x 24 mins
Product Type: TV Series 1080p Files
ISBN: DA2HD
Price: $39.00
---