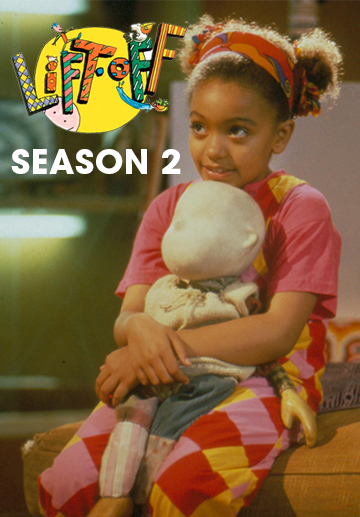 Lift Off! - Series 2 - Digital Download
Lift Off! is an innovative program about a group of young children who share a world of fun and imagination. Using a mix of actors, puppets and animation in a blend of fiction, fantasy and documentary, Lift Off! is both educational and entertaining.
All of the characters' stories reflect the joys and occasional sorrows of growing up, and emphasise the wonder of new experiences. The storyline never underestimates the young child's capacity to think, imagine, understand, question and learn.
Running time: 26 x 24 mins
Product Type: TV Series 720p (4:3) Files
ISBN: LO2SD
Price: $25.00
---