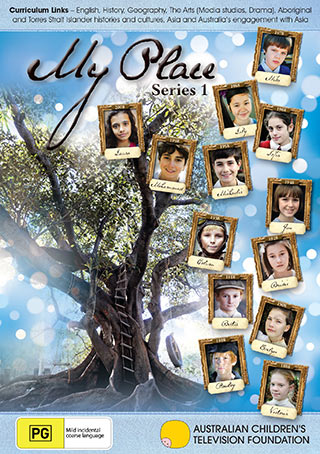 My Place - Series 1 - Digital Download
My Place - Series 1 adapts the book, written by Nadia Wheatley and Donna Rawlins, into 13 episodes about 13 children who live in the same house over 130 years (2008-1888). Their special place is the fig tree that represents a place of belonging.
My Place features an extensive cast of acclaimed Australian actors, including Susie Porter, Dan Wiley and Australian screen legend Chris Haywood. The series also features 13 lead roles, and numerous supporting roles, by some of Australia's best young talent.
Running time: 13 x 24 mins
Product Type: TV Series 1080p Files
ISBN: MP1HD
Price: $28.00
---