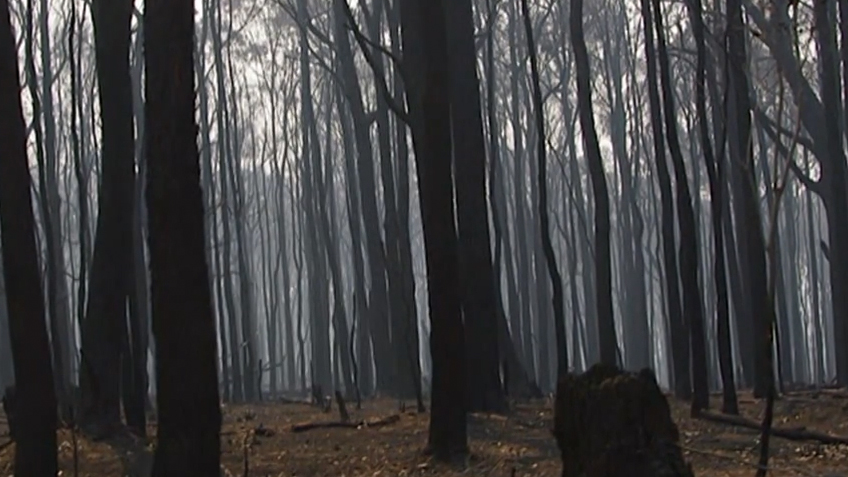 On 7 February 2019, we mark the 10th anniversary of Victoria's devastating Black Saturday bushfires. In this MY:24 episode, Romy reflects on losing her home and possessions to the bushfires, and how this impacted her life.
In the factual entertainment series, MY:24, young people share diverse and aspirational stories about the day that changed their lives forever. Each 12-minute episode is told from the perspective of the individual, and in their own words.
Before her MY:24, Romy was a carefree 13-year old, living with her family and a lot of dogs and kangaroos on a four-hectare property in Victoria's St. Andrews. She loved her big bedroom and riding her bike around the property and she had a passion for playing tennis. Then the Black Saturday bushfires hit.
Romy had to dig deep to find strength she didn't know she had after her family's home and all their possessions were destroyed. She had to will herself to refocus and recover, rather than succumbing to despair.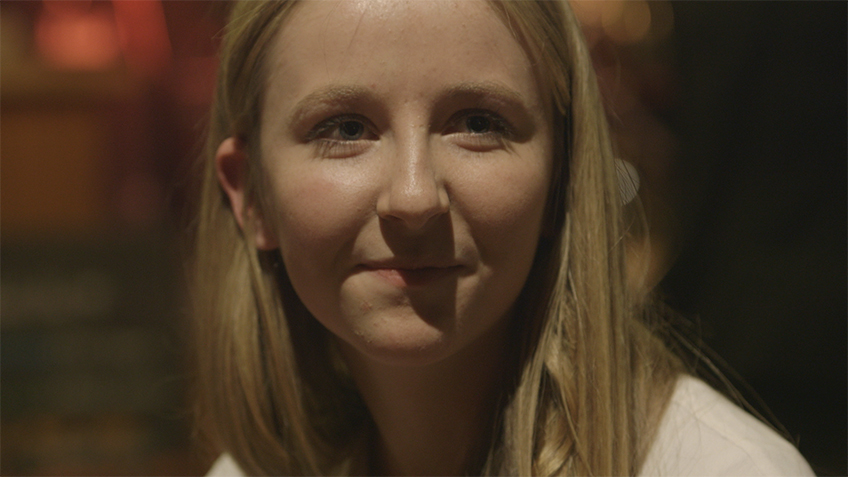 Romy's story is the perfect short-form content for teachers looking to commemorate the Black Saturday bushfires in the classroom this term. Our free MY:24 Humanities Study Guide provides discussion starters and learning tasks to accompany the episode, and further Geography links are listed below:
Year 5/6 – ACHASSK114
Romy shares the impacts of the Black Saturday bushfires on her family, her community, and the environment.
Students could analyse the various impacts of the fires, and how preparedness helped to minimise harm for Romy's family.
Year 7/8 – ACHGK046
When playing her first live ukulele show, Romy says she felt comfortable because she was playing in St. Andrews.
Students could discuss Romy's continuing sense of community and social connectedness with St. Andrews despite having moved away.
Year 9/10 – ACHGK065
When describing her childhood home, Romy talks about the beauty of the open space and the sense of freedom it gave her.
Students may discuss how this perception influences Romy's ongoing connection to St. Andrews in Victoria.