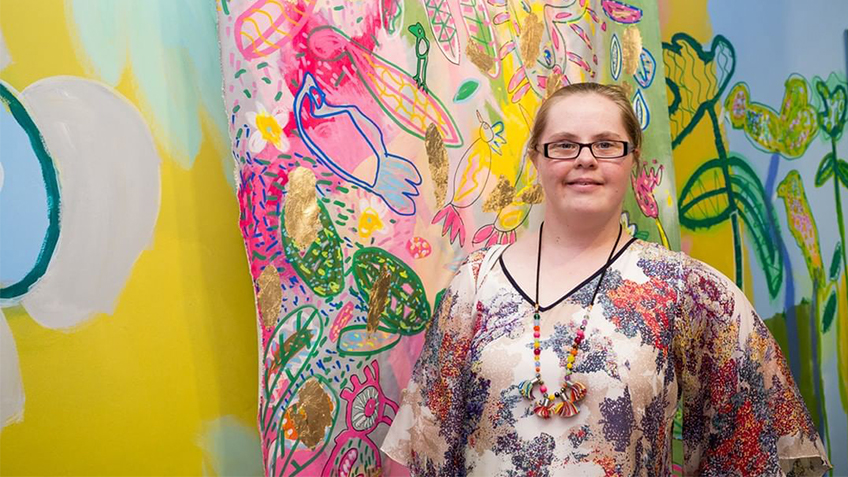 The Australian Cultural Ministers are looking for ideas on ways to facilitate people with disabilities to engage with the Arts, to understand barriers to arts engagement, and the extent to which people with disabilities are represented in the Arts.
A national consultation period, which closes on 3 December 2018, is looking to hear from as many people as possible, including people with a disability, arts and disability organisations, carers, families and anyone with ideas on how to improve access to and participation in creative and cultural activities by people with disabilities.
You can share your story, make a submission, attend a meeting in your area, or complete a survey by visiting: https://www.arts.gov.au/have-your-say/national-arts-and-disability-strategy/.