Deadline Extended for 2018 Little Lunch App Competition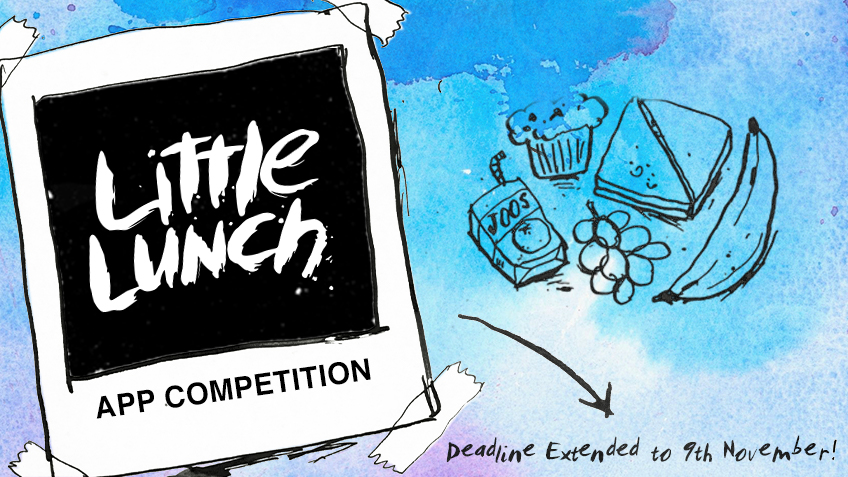 Primary teachers, are your students working on digital text comprehension and creation in English? Why not plan an engaging unit around our 2018 Little Lunch App Competition? Due to popular demand, entries will remain open until Friday 09 November.
Now in its third year, the ACTF's Little Lunch App Competition invites Year 3-6 students to submit short films they have created with the free Little Lunch App. Participating classes generally view and analyse episodes of the hilarious school-based mockumentary series as a starting point, and then work in groups to plan, script and film their own little lunch story.
We have recently heard from a number of teachers who would love to enter this year's competition, but will need a little extra time. To accommodate these teachers and to receive as many fantastic entries as possible, ACTF Education is extending the competition deadline by one week. Entries will now remain open until Friday, 09 November 2018.
Last year's winning entry was created by a group of Year 5 students at Western Australia's Parkfield Primary School. Parkfield teacher Leah McGill drew on content from English, Media Arts, Drama and the General Capabilities to plan a creative cross-curricular unit for her class. Her students analysed characters and plots, learnt about storyboarding and filmmaking techniques, scripted dialogue, and worked with classmates to create high-quality short films that followed the structure of Little Lunch episodes. Reflecting on the value of the unit for her students, Leah said:
Our class loved this project for many reasons. The students were totally engaged, not just when they were using the app but for all the lessons. I think there were a number of reasons for this, including that the topic and context were highly relevant to them. They didn't feel like they were 'learning', as the context was so fun for them.
One of the most interesting things I noticed was the intricacies of the team situations. I allowed students to make up their own teams, and once I had delivered my explicit lessons, left the teams to their own devices. It was very interesting to see how team members resolved their issues, thought creatively and led each other. The fact that they were working to a deadline meant that they had to work efficiently.
I have also noticed that the students have conveyed the knowledge of film techniques they have learnt to other contexts, such as documentaries in science class. This goes to show that the students have actually retained what they learnt, and know it well enough to apply it in other areas.
Please add the new date to your planners, and head to the competition page for more information!