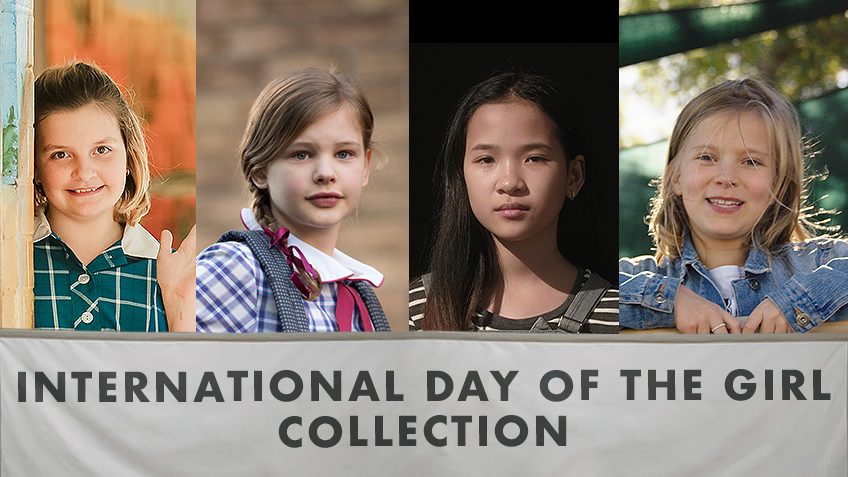 To mark this year's International Day of the Girl on 11 October 2018, the ACTF is releasing a collection of four short films that explore the lives of Australian girls.
The 'International Day of the Girl Collection' features four diverse short films that portray pivotal and challenging moments in the lives of 12-year old girls.
In A Field Guide to Being a 12-Year Old Girl – a cross between a documentary and a theatre piece – real girls share their experiences, hopes, and what it feels like to be twelve. Running time: 20 min
First Day follows main character Hannah on her first day of high school, which is also the first day she will present at school as female. Running time: 18 min
In The Funny Ones, four young comics team up with some of Australia's funniest women to craft and deliver their first comedy show. Running time: 23 min
And Summer's Day explores the transition from girlhood to womanhood, with Summer getting her period for the first time. Running time: 22 min
The 'International Day of the Girl Collection' is available to download now from the ACTF Shop. Curriculum-mapped education resources will be released in the coming months to support teachers who are using these films in the classroom. Stay tuned to our Education eNews for updates.