New Little Lunch Books in Stock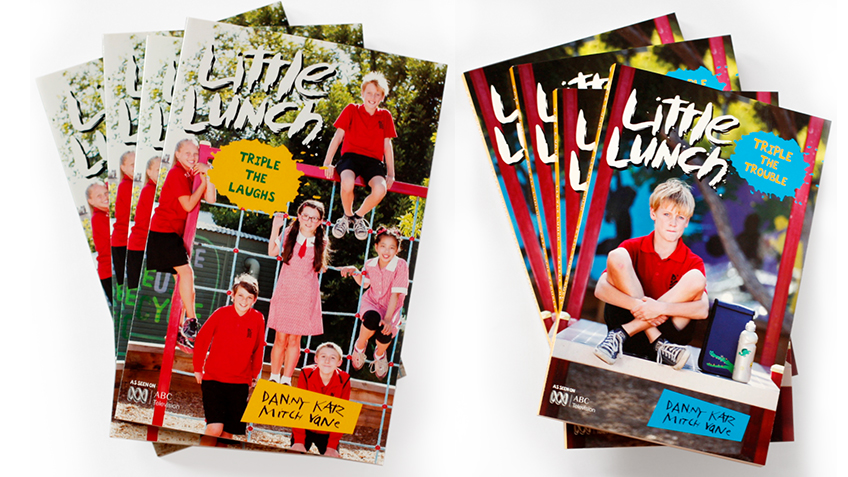 Great news for Little Lunch fans: the two most recent books in the series are now available in the ACTF Education shop.
Written by Danny Katz and illustrated by Mitch Vane, 'Triple the Trouble' and 'Triple the Laughs' are available to purchase individually or as class sets of 25 books. Each title includes three hilarious stories based on the Little Lunch television series, and features Vane's illustrations throughout.
Look out for these titles along with the previous Little Lunch books – 'Triple the Treats' and 'Triple Snack Pack' – in Premiers' Reading Challenges across the country.