Little Lunch and Little J and Big Cuz Nominated in 2017 ATOM Awards!

8 September 2017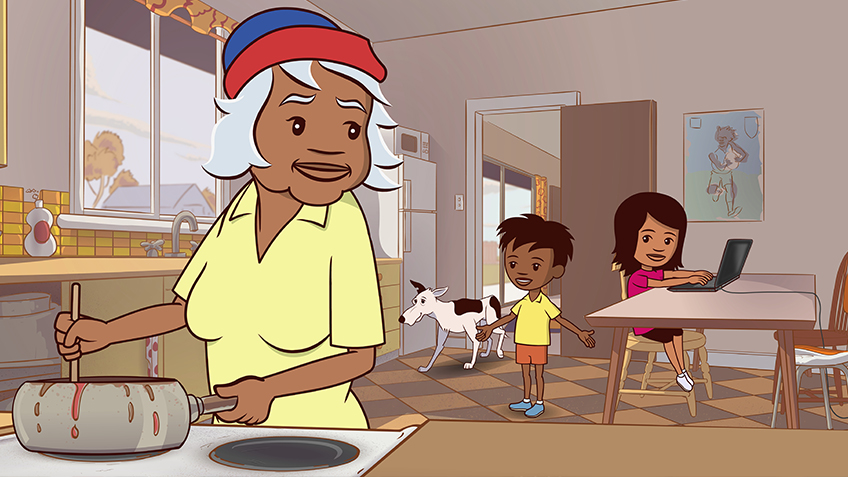 Two ACTF-supported series have been announced as finalists for the 2017 Australian Teachers of Media (ATOM) Awards.
Little Lunch's special episode "The Nightmare Before Graduation" (Gristmill) and Indigenous animated series Little J and Big Cuz (Old Dog Pictures/Ned Lander Media) will compete in the "Best Children's Television Award" category.
The SAE ATOM Awards recognise film and media excellence in education and industry. The 2017 award marks 35 consecutive years since the awards began.
Earlier this week, it was announced that "Little Lunch: The Nightmare Before Graduation" and the Little J and Big Cuz episode "Hopalong" had been accepted for screening at the US' Chicago International Children's Film Festival.
The ACTF wishes the best of luck to these two successful series, and to all the ATOM awards finalists. Winners will be announced in November.
The complete list of finalists are available at the 2017 ATOM Awards page here.