Little Lunch App Competition: Tips & Tricks Webinar

18 August 2017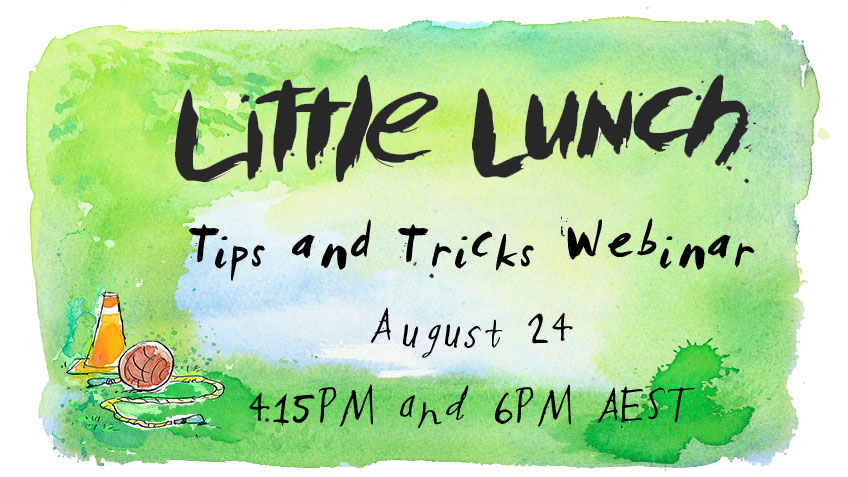 Our Little Lunch App Competition is running again this year. Teachers looking for technical tips and curriculum links are invited to attend our upcoming online professional learning session on Thursday 24th August.
Teachers can join one of 2x30 minute sessions, held at 4.15PM and 6PM AEST. In each session, participants will be able to listen to feedback from participating teachers from the 2016 Little Lunch App Competition and engage in Q&A discussions.
Visit the Professional Learning page in Education News and Events for more information, or register by emailing lily.pavlovic@actf.com.au.