Schools Tree Day – 28 July 2017

18 July 2017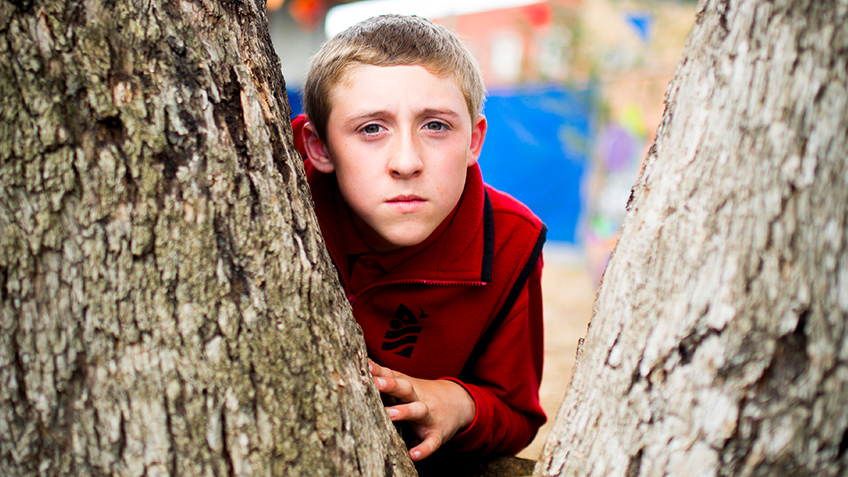 Teachers and students all over the country will be participating in nature care activities on 28 July 2017 as part of Schools Tree Day. Beloved children's program Little Lunch has a perfect episode to stimulate class discussions about sustainability on the day.
Schools Tree Day is an annual tree-planting and nature care event that gives students the chance to reconnect with nature and do something positive for the environment. Teachers have access to free curriculum-aligned lesson plans, worksheets and other materials through the National Tree Day website.
For another engaging way to launch discussions about sustainability with your students, check out the Little Lunch episode 'The Old Climbing Tree'. In this episode, Debra-Jo thinks that the old climbing tree is dangerous and should be chopped down, but the other kids think it should stay. They each embark on a campaign to get their way.
'The Old Climbing Tree' is available to watch for free on iView until 30 July 2017, or can be purchased on DVD through the ACTF shop.