Little Lunch Picks Up Top Prize!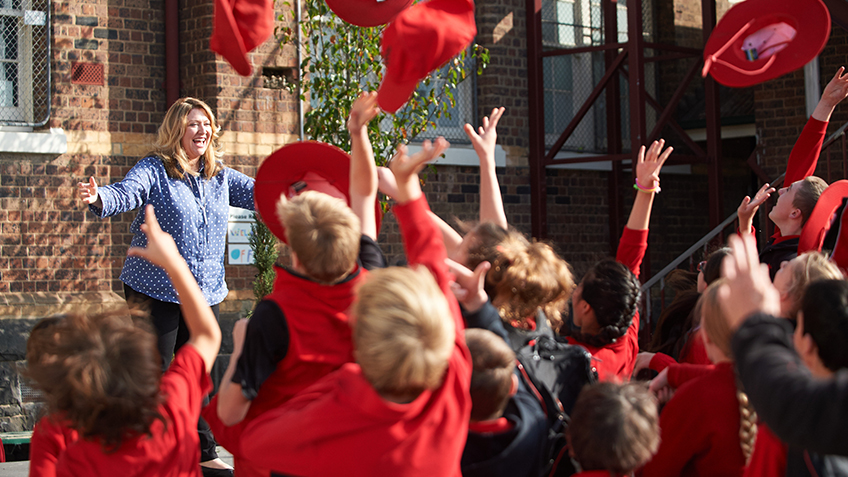 A big congratulations to the entire cast and crew of Little Lunch – The Nightmare Before Graduation, for bringing home a Gold Camera award from this year's US International Film & Video Festival!
This Gold Camera award is the top honour presented in the Children's Entertainment category this year and is a great mark of how well the series is received overseas.
What's more, The Nightmare Before Graduation is one of three nominees shortlisted in the Best of the Festival Entertainment category. Of the 1000+ festival entries, a select group of outstanding programs are selected by the festival judges for special consideration in the Grand Prix Awards, the results of which will be announced on the 21st of June. Fingers crossed!